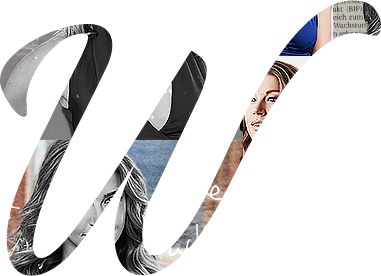 elcome to
Adrianne Palicki Fan
, one of your first fan resources for the talented actress Adrianne Palicki. You may recognize Adrianne from her roles in memorable projects such as
Friday Night Lights
,
John Wick
,
Supernatural
, Marvel's
Agents of S.H.I.E.L.D.
, and most recently,
The Orville
. We aim to bring you the latest news, images, captures, media, and more about Adrianne's career. Bookmark and check back on
www.adriannepalicki.org
for updates.
G.I. Joe: Retaliation
---
Character: Lady Jaye
Directed by: Jon M. Chu
Written by: Rhett Reese, Paul Wernick
Produced by: Lorenzo di Bonaventura, Brian Goldner
Cast Members: Dwayne Johnson, Jonathan Pryce, Lee Byung-Hun, Elodie Yung, Ray Stevenson, D.J. Cotrona, Channing Tatum
Released date: March 28, 2013
Genre: Action, Adventure, Sci-Fi
Duration: 1h 50min
The G.I. Joes are not only fighting their mortal enemy Cobra; they are forced to contend with threats from within the government that jeopardize their very existence.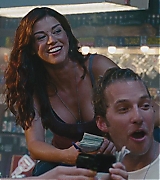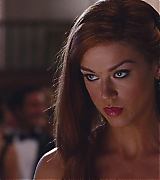 Trivia
As a child, Adrianne Palicki (Lady Jaye) was a fan of G.I. Joe and wanted to be Jinx.
Character's Quotes
He didn't believe in female soldiers. I finally asked him why. He said he didn't want to put his life in the hands of a woman. I enlisted the next day. Spent the next seven years trying to outrank him so he'd have to salute me.
Hustle up guys. You've got to get that defector and get the hell out of there. No delays.