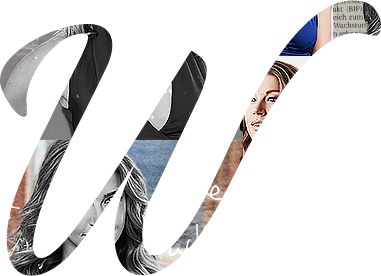 elcome to
Adrianne Palicki Fan
, one of your first fan resources for the talented actress Adrianne Palicki. You may recognize Adrianne from her roles in memorable projects such as
Friday Night Lights
,
John Wick
,
Supernatural
, Marvel's
Agents of S.H.I.E.L.D.
, and most recently,
The Orville
. We aim to bring you the latest news, images, captures, media, and more about Adrianne's career. Bookmark and check back on
www.adriannepalicki.org
for updates.
Check out this new interview with Adrianne Palicki from JoBlo.com via YouTube!
The official trailer for Quasi was released recently! The movie will be streaming on Hulu on April 20th.
The trailer for "Elektra Luxx" has just been released! The movie will be released on March 11, 2011.
"Lone Star" is the new drama from FOX where Robert/Bob Allen (James Wolk) is a con man leading a double life in Texas oil country. His wealthy Houston wife is Cat Thatcher, played by "Friday Night Lights" alum Adrianne Palicki, who tells Zap2it she's excited to play someone her own age for once. "I've never […]
James Wolk may play the lead on FOX's soapy drama Lone Star, but equally compelling are his two loves, played by Adrianne Palicki and Eloise Mumford. We got to know their characters when the stars stopped by SELF. Set in Texas, Lone Star is the story of "Bob Allen" (Wolk"), a con man who has […]
Ahead of the season premiere of the new Fox series Lone Star on September 20 at 9pm, the network is introducing fans to the Lone Star cast prior to the drama. In the latest Lone Star clip from Fox, fans get to know actress Adrianne Palicki (aka Cat in Lone Star) in under 90 seconds. […]
My favorite new fall show boasts sexy stars, drama, intrigue and a pretty amazing cast. Basically, 'Lone Star' is the complete package. The show's hot new leading man (James Wolk) will get to romance two fabulous ladies (Adrianne Palicki and Eloise Mumford) while he's also working a major con job on an oil magnate (Jon […]
Adrianne Palicki will soon be calling another part of Texas home to film "Lone Star," but she hasn't forgotten "Friday Night Lights." "I'm in the final two episodes," Palicki tells Zap2it. "It was amazing … a lot of the original cast came back and so you get to really say goodbye to everybody. It's going […]