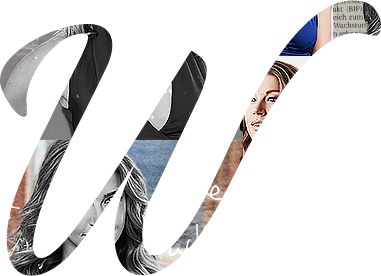 elcome to
Adrianne Palicki Fan
, one of your first fan resources for the talented actress Adrianne Palicki. You may recognize Adrianne from her roles in memorable projects such as
Friday Night Lights
,
John Wick
,
Supernatural
, Marvel's
Agents of S.H.I.E.L.D.
, and most recently,
The Orville
. We aim to bring you the latest news, images, captures, media, and more about Adrianne's career. Bookmark and check back on
www.adriannepalicki.org
for updates.
I have just added 600+ screen captures of Adrianne Palicki from her appearance on "CSI" (from 2004) and "CSI: Miami" (from 2009) into our gallery.