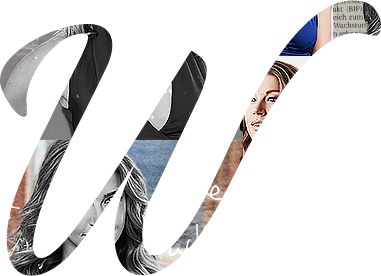 elcome to
Adrianne Palicki Fan
, one of your first fan resources for the talented actress Adrianne Palicki. You may recognize Adrianne from her roles in memorable projects such as
Friday Night Lights
,
John Wick
,
Supernatural
, Marvel's
Agents of S.H.I.E.L.D.
, and most recently,
The Orville
. We aim to bring you the latest news, images, captures, media, and more about Adrianne's career. Bookmark and check back on
www.adriannepalicki.org
for updates.
South Beach
---
Character: Brianna
Created by: Matthew Cirulnick
Directed by: Jason Ensler, Peter Medak, Tim Hunter, Whitney Ransick, David Jackson
Written by: Matt Cirulnick, Philip Levens, Scott Kaufer, Peter Hume, Derick Martini, Steven Martini, Antoinette Stella, Melody Fox, Adam Giaudrone
Cast Members: Meghan Ory, Marcus Coloma, Odette Annable, Lee Thompson Young, Chris Johnson, Giancarlo Esposito, Vanessa Williams
Released date: January 11, 2006
Episode(s) Number: 1x01, 1x03, 1x04, 1x05, 1x06, 1x07, 1x08
Episode(s) Title: "I Always Tell the Truth Even When I Lie", "I Want What's Coming to Me", "Every Day Above Ground Is a Good Day", "Who Do You Trust", "I'll Do What I Want to Do", "The S.B.", "It Looked Like Somebody's Nightmare"
Genre: Drama
Two best friends from Brooklyn move to glamorous, decadent South Beach, Miami. Matt is escaping a troubled home, Vince is escaping trouble.
Episodes List