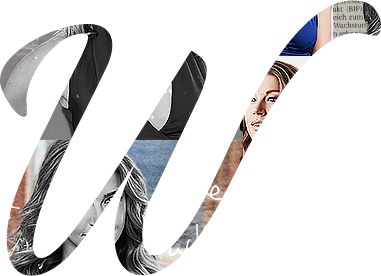 elcome to
Adrianne Palicki Fan
, one of your first fan resources for the talented actress Adrianne Palicki. You may recognize Adrianne from her roles in memorable projects such as
Friday Night Lights
,
John Wick
,
Supernatural
, Marvel's
Agents of S.H.I.E.L.D.
, and most recently,
The Orville
. We aim to bring you the latest news, images, captures, media, and more about Adrianne's career. Bookmark and check back on
www.adriannepalicki.org
for updates.
Legion
---
Character: Charlie
Directed by: Scott Stewart
Written by: Peter Schink, Scott Stewart
Produced by: David Lancaster, Michel Litvak
Cast Members: Paul Bettany, Dennis Quaid, Charles S. Dutton
Released date: January 22, 2010
Genre: Action, Fantasy, Horror
Duration: 1h 40min
When a group of strangers at a dusty roadside diner come under attack by demonic forces, their only chance for survival lies with an archangel named Michael, who informs a pregnant waitress that her unborn child is humanity's last hope.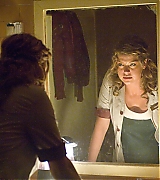 Taglines
When the last angel falls, the fight for mankind begins.
Character's Quotes
When I was a little girl, my mother would remind me each night before bed, to open up my heart to God, for He was kind, merciful, and just. Things changed when my father left a few years later, leaving her to raise me and my brothers in a place on the edge of the Mojave Desert. She never talked of a kind and merciful God again. Instead she spoke of a prophecy. Of a time when all the world would be covered in darkness and the fate of mankind would be decided. One night, I finally got the courage to ask my mother why God had changed, why He was so mad at His children. "I don't know," she said, tucking the covers around me, "I guess He just got tired of all the bullshit."