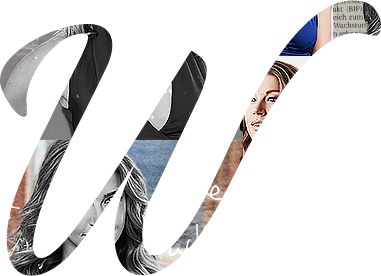 elcome to
Adrianne Palicki Fan
, one of your first fan resources for the talented actress Adrianne Palicki. You may recognize Adrianne from her roles in memorable projects such as
Friday Night Lights
,
John Wick
,
Supernatural
, Marvel's
Agents of S.H.I.E.L.D.
, and most recently,
The Orville
. We aim to bring you the latest news, images, captures, media, and more about Adrianne's career. Bookmark and check back on
www.adriannepalicki.org
for updates.
Archive for the 'Gallery' Category
I got my hands on a blu ray copy of Legion so I recapped the movie and have replaced the captures with the new high def ones. Enjoy!
With many thanks to Ashley, who attended high school with Adrianne, she was kind enough to take some pics from the yearbooks and programs from things Adrianne was in. Thank you so much Ashley! And on that note, I'm taking a small break from the site to recoop myself. I'll update though with any major […]
Finally got around to adding Adrianne from her role as Holly Rocket in Women In Trouble. I loved this movie, really it was hilarious and I typically do not like comedy type films.
I found a nice, clear copy of Legion that I have capped and added to the gallery as well as added stills, posters and the wallpaper featuring Adrianne to the gallery. And just to mix things up? I added a promotional poster shoot from Friday Night Lights season 3 to the gallery as well! Next […]
Thanks to Lisa we now have Adrianne's newer shoot to the gallery! They're medium quality but I still love them. I smell a new gallery theme in the near future.
Despite the bad reviews of Legion it clinched the number two spot! I saw it and it was very different and I enjoyed it, even if it hadn't had some of my favorite people in it (Adrianne, Willa, Paul and Kevin) I would have still enjoyed it. I thought the plot was refreshing. You know […]
Thanks to Deko, I have some images from a lovely shoot Adrianne did to promote Legion with Paul Bettany. Also, I finally added screencaps from 7 Mummies. She wasn't in this movie too terribly long (not to mention it's a movie I really have no inkling to watch. Ever again. Even for Adrianne) So enjoy […]