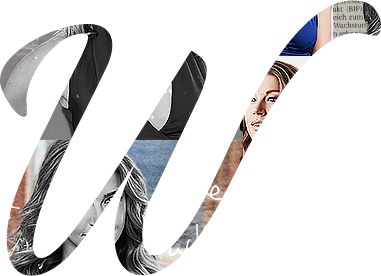 elcome to
Adrianne Palicki Fan
, one of your first fan resources for the talented actress Adrianne Palicki. You may recognize Adrianne from her roles in memorable projects such as
Friday Night Lights
,
John Wick
,
Supernatural
, Marvel's
Agents of S.H.I.E.L.D.
, and most recently,
The Orville
. We aim to bring you the latest news, images, captures, media, and more about Adrianne's career. Bookmark and check back on
www.adriannepalicki.org
for updates.
---
It revolves around three budies who lounge at the titular coffee shop every time they want. One of them, Will who is a website manager, even considers the cafe as his office.

When the owners of the shop discuss plans to convert Coffee Town into a bar, Will fears that he'll lose his office and a chance to meet a girl whom he has been courting. In an attempt to save his freeloading existence, Will enlists the help of his two best friends Chad and Gino to stage a robbery to create the illusion of an unsafe neighborhood not suitable for the proposed venue.

The comedy film is the first theatrical movie by the famous comedy website, CollegeHumor, and marks Brad Copeland's directorial debut. Glenn Howerton, Steve Little and Ben Schwartz star as the three best buddies. Adrianne Palicki is cast as Becca, Will's love interest, and Josh Groban plays a disgruntled barista with delusions of grandeur-he wants to be a rock star.