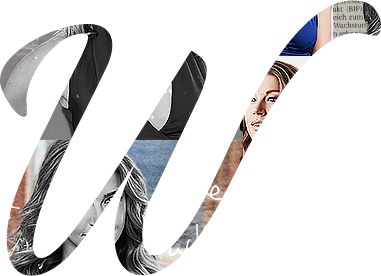 elcome to
Adrianne Palicki Fan
, one of your first fan resources for the talented actress Adrianne Palicki. You may recognize Adrianne from her roles in memorable projects such as
Friday Night Lights
,
John Wick
,
Supernatural
, Marvel's
Agents of S.H.I.E.L.D.
, and most recently,
The Orville
. We aim to bring you the latest news, images, captures, media, and more about Adrianne's career. Bookmark and check back on
www.adriannepalicki.org
for updates.
---
The Los Angeles Times reports that MGM is changing the villains in Red Dawn from Chinese to North Korean in order to maintain access to the country's lucrative box office.
Dan Bradley directed the remake, which stars Chris Hemsworth, Josh Peck, Josh Hutcherson, Adrianne Palicki, Isabel Lucas, Connor Cruise and Jeffrey Dean Morgan. The studio is currently looking for a distributor to release the film.
The newspaper says the changes will cost less than $1 million and will "involve changing an opening sequence summarizing the story's fictional backdrop, re-editing two scenes and using digital technology to transform many Chinese symbols to Korean." They added that it will be impossible to eliminate all references to China in the movie.
"We were initially very reluctant to make any changes," said producer Tripp Vinson, "But after careful consideration we constructed a way to make a scarier, smarter and more dangerous 'Red Dawn' that we believe improves the movie."
"MGM has been working with the film 'Red Dawn's' director and producers to make the most commercially viable version of the film for audiences worldwide," said Mike Vollman, executive vice president of worldwide marketing. "We want to ensure the most people possible are able to experience it."
In Red Dawn, an American city awakens to the surreal sight of foreign paratroopers dropping from the sky – shockingly, the U.S. has been invaded and their hometown is the initial target. Quickly and without warning, the citizens find themselves prisoners and their town under enemy occupation. Determined to fight back, a group of young patriots seek refuge in the surrounding woods, training and reorganizing themselves into a guerilla group of fighters. Taking inspiration from their high school mascot, they call themselves the Wolverines, banding together to protect one another, liberate their town from its captors, and take back their freedom.