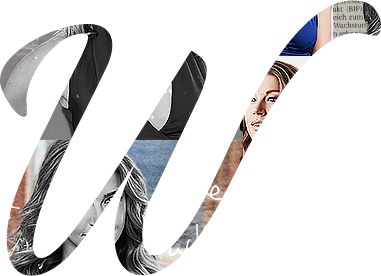 elcome to
Adrianne Palicki Fan
, one of your first fan resources for the talented actress Adrianne Palicki. You may recognize Adrianne from her roles in memorable projects such as
Friday Night Lights
,
John Wick
,
Supernatural
, Marvel's
Agents of S.H.I.E.L.D.
, and most recently,
The Orville
. We aim to bring you the latest news, images, captures, media, and more about Adrianne's career. Bookmark and check back on
www.adriannepalicki.org
for updates.
---
James Wolk may play the lead on FOX's soapy drama Lone Star, but equally compelling are his two loves, played by Adrianne Palicki and Eloise Mumford. We got to know their characters when the stars stopped by SELF.
Set in Texas, Lone Star is the story of "Bob Allen" (Wolk"), a con man who has built two separate lives for himself–in Houston, he's married to Cat (Palicki), the daughter of an oil scion who he plans to clean out; in Midland, he lives with his girlfriend Lindsay (Mumford) while trying to swindle local investors.
Since it's SELF, we couldn't let these two gorgeous actresses walk out without telling us how they look so good. Not surprisingly, they told us they spent a lot of time working out together.
"We walked a lot while filming the pilot in Dallas," said Palicki. "Most days, I walked six miles at leas!"
"I'm a big outdoors fan," said Mumford, who just spent a month at home in Olympia, WA, kayaking, hiking, climbing and running. "There's this really cool trail in Dallas called the Katy Trail that runs through the middle of the city. It's really fun."
Added Palicki, "I've been doing Zumba. It's such a fun way to work out–I'm drenched after an hour of doing it. And it's so much more fun with a friend!"