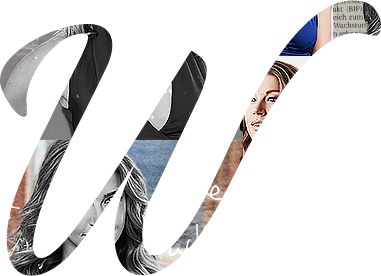 elcome to
Adrianne Palicki Fan
, one of your first fan resources for the talented actress Adrianne Palicki. You may recognize Adrianne from her roles in memorable projects such as
Friday Night Lights
,
John Wick
,
Supernatural
, Marvel's
Agents of S.H.I.E.L.D.
, and most recently,
The Orville
. We aim to bring you the latest news, images, captures, media, and more about Adrianne's career. Bookmark and check back on
www.adriannepalicki.org
for updates.
---
That's right! Myriad boards international sales on Women In Trouble, which means we're well on our way to viewing it everywhere.
"Our entire team at Myriad loves this picture and Sebastian, from the first time we all met and talked about its unique and daring point of view," Myriad president and CEO Kirk D'Amico said.
Read the whole article here