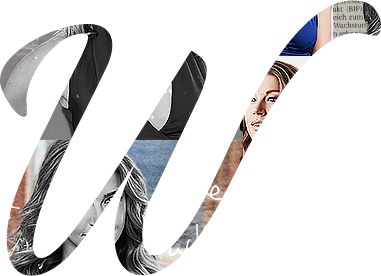 elcome to
Adrianne Palicki Fan
, one of your first fan resources for the talented actress Adrianne Palicki. You may recognize Adrianne from her roles in memorable projects such as
Friday Night Lights
,
John Wick
,
Supernatural
, Marvel's
Agents of S.H.I.E.L.D.
, and most recently,
The Orville
. We aim to bring you the latest news, images, captures, media, and more about Adrianne's career. Bookmark and check back on
www.adriannepalicki.org
for updates.
---
Apparently Adrianne may not be returning to FNL for a farewell to her character Tyra Collette. It's possibly because of the scheduling conflict of the filming for Red Dawn. Read more behind the cut.
Red Dawn starts filming the same time as season 4, so the question remains will Tyra get her farewell? Adrianne is sad about leaving FNL, but there might be hope that Tyra's story will wrap up at the end of season 4. Here's the article provided from Buddy TV. After you read it perhaps you should take the poll on there and give your thoughts 🙂
Well, the girl that plays Tyra isn't so sure either, but she's pointing towards a schedule conflict. "I'm actually going to be shooting [Red Dawn] during the fourth season, so I don't know if I'm going back," she told Entertainment Weekly's Michael Ausiello. Red Dawn, in this case, is a remake of the 1984 war film, which puts her in the company of Chris Hemsworth and Josh Peck.

"I know they want me to [return]," she added. "[The thought of leaving FNL makes me] very sad. I had such a great time on that show. They're like my family."

So suddenly I'm playing with the idea of either her farewell arc happening at the later part of season 4, which would be a little weird because they'll have to account for a Tyra-less first part of the season, or the return happening on the fifth season. Which has the same implications, if you think about it. Whichever case, it's a way of getting used to it…
All I'm asking is for one more Tim and Tyra moment for my shipper heart.