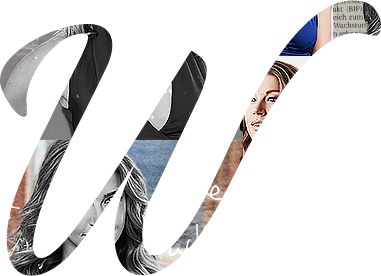 elcome to
Adrianne Palicki Fan
, one of your first fan resources for the talented actress Adrianne Palicki. You may recognize Adrianne from her roles in memorable projects such as
Friday Night Lights
,
John Wick
,
Supernatural
, Marvel's
Agents of S.H.I.E.L.D.
, and most recently,
The Orville
. We aim to bring you the latest news, images, captures, media, and more about Adrianne's career. Bookmark and check back on
www.adriannepalicki.org
for updates.
---
Report by Morag Cuddeford-Jones
As Fans wait for Season Five of the hit demon-hunting show Supernatural, casting news is leaking out from the States. First we heard that the producers issued a casting call for Lucifer, having previously heard series creator Eric Kripke describe him as a 'presence' rather than a person.
Now, we are told that Adrianne Palicki – Sam Winchester's late fiancee Jessica Moore – is also to return.
The 26-year-old stars in Friday Night Lights, was the original Kara in Smallville Season 3 and played an evil siren called Nadia who was out to get Justin Hartley in the Aquaman pilot. She's also just landed a role in the remake of 1984 war film Red Dawn.
Entertainment Weekly reports that the statuesque blonde will star in one episode early in the season but does not disclose what part she will play in the storyline.
Fans of the show will remember that her initial appearance was short-lived, if you'll excuse the pun, as she suffered the same fate as the boys' mother, becoming a flame-grilled demon snack on the roof of Sam's bedroom.
She subsequently turned up in nightmares and hallucinations which served to unsettle Sam as he came to terms with the demon-blood infection given to him by old yellow-eyes Azazel as a baby.
As most of the major characters in this story have been killed, resurrected, possessed and lived in alternative realities, we think resurrection and possession are the two most likely options.
Season Four's finale last week on ITV2 saw Sam discover that his part in Lucifer's release wasn't really down to drinking demon blood but Ruby's expert manipulation, but the whys and wherefores behind Azazel's actions still weren't fully explained.